Every state in our country has got its own textile and printing techniques. They carry their own heritage. Some have found their way through in keeping up with modern times, but there are so many other textile techniques that have become almost extinct. We have a lot of textile revivalists in our country doing their bit to keep the rich cultural heritage of their particular states alive. On National Handloom Day, we share with you the story of this textile revivalist from New Delhi, who has resuscitated the age-old Pashmina carpet technique which was prevalent during the days of Mughal emperors like Jehangir and Shah Jahan.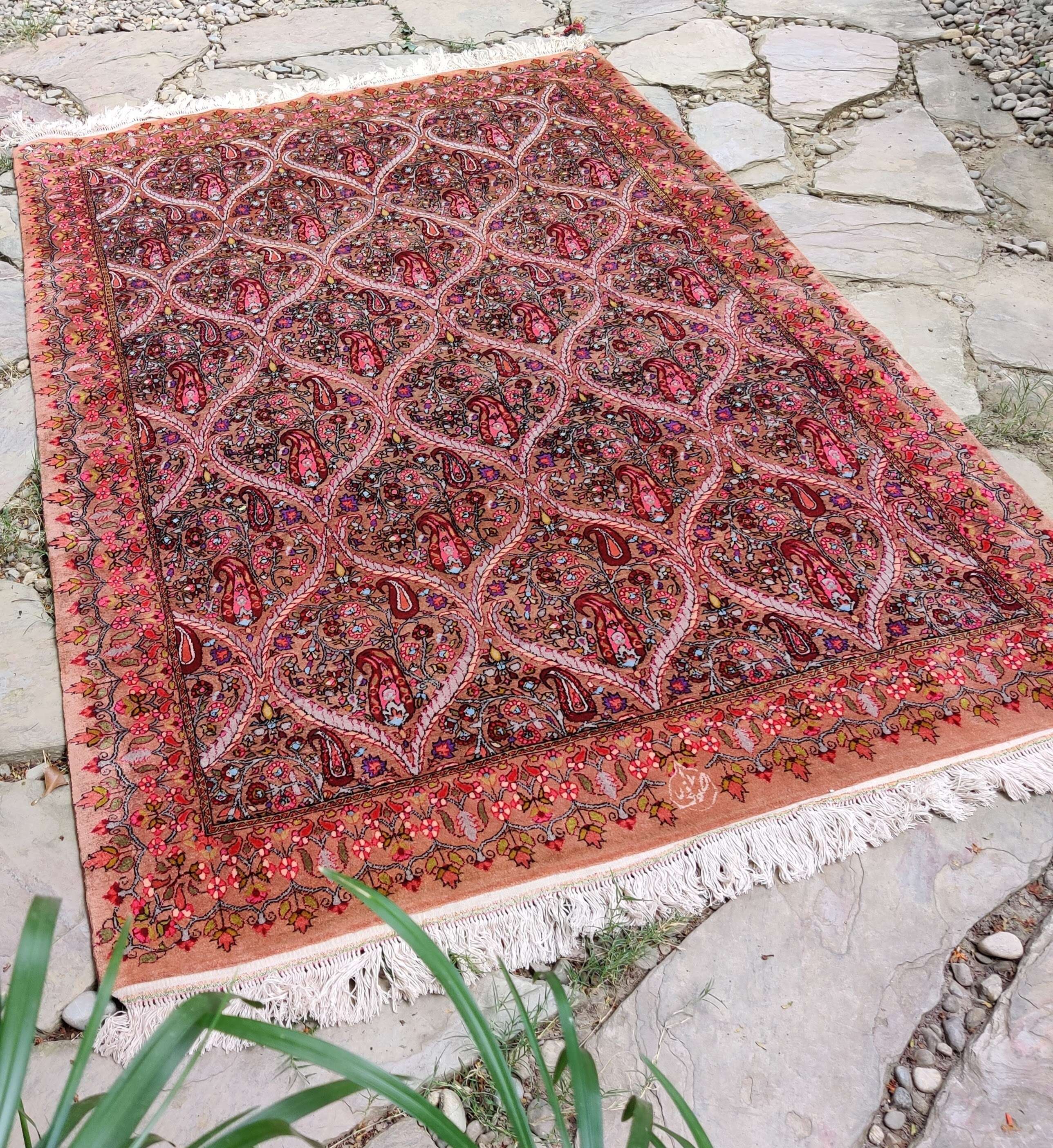 When Deepak Badhwar got into the carpet business run by his father, he always wanted to create something interesting around the carpets. That was the time when he read this book called Flowers Underfoot: Indian Carpets of the Mughal Era by Daniel S. Walker, describing Pashmina and Mughal carpets. He then decided to recreate Pashmina carpets in the Kashmir valley. But he had to go through a lot of challenges as he couldn't find a weaver who was capable or knew the technique of weaving this type of Pashmina carpet. It was in the year 2006, that he was able to make the first piece using that age-old technique, thereby reviving the lost craft that dwindled in the late nineteenth century and finished by the early twentieth century.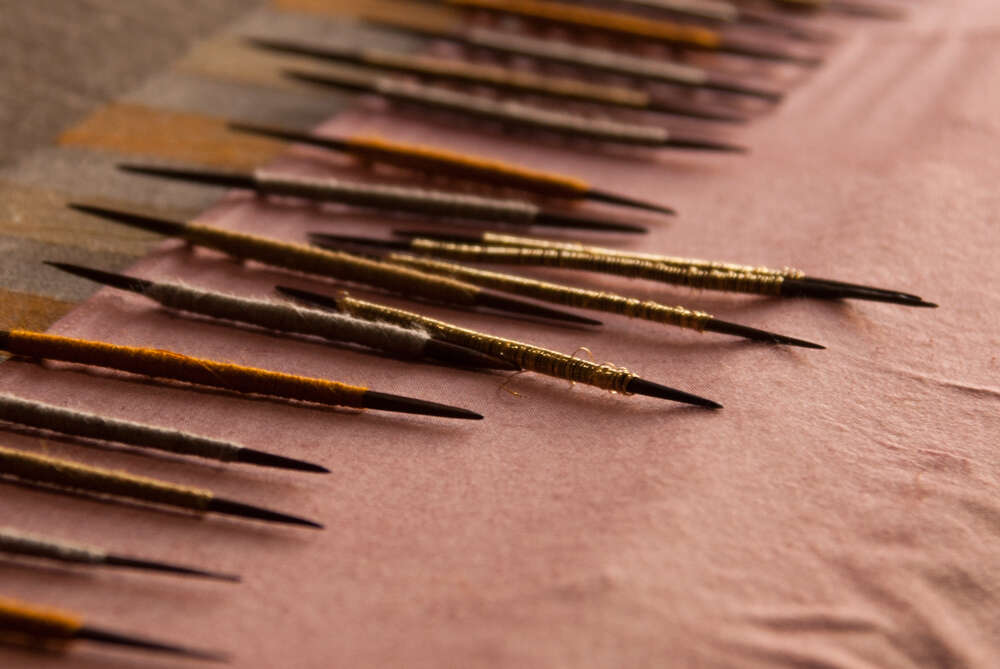 "We make many carpets in senneh knots in silk as well. We specialise in making silk carpets with pure silver zari too. Many of our carpets are woven in single pieces with no duplicates of that design to ensure exclusivity for our esteemed customers. From 2006 till date we have made only four pashmina carpets in the senneh knot due to a limited number of artists who are capable of doing such fine work. We have gone up to 576 knots per square inch in the senneh knots and we propose in the next carpet to take it up to 900 Knotts in the same style," says Badhwar.
Deepak Badhwar has also empowered a couple of weavers and artisans in the valley to learn this age-old technique of making Pashmina carpets so that the artisanal luxury of Kashmir gets represented through these carpets which define ultra-luxe lifestyle.
The 64-year-old revivalist has also innovated and introduced the making of pure, handspun, Pashmina kani shawls with pure zari work from Varanasi. "Such work has never been done and we are the only ones in the world getting it done by a few master artisans," he says.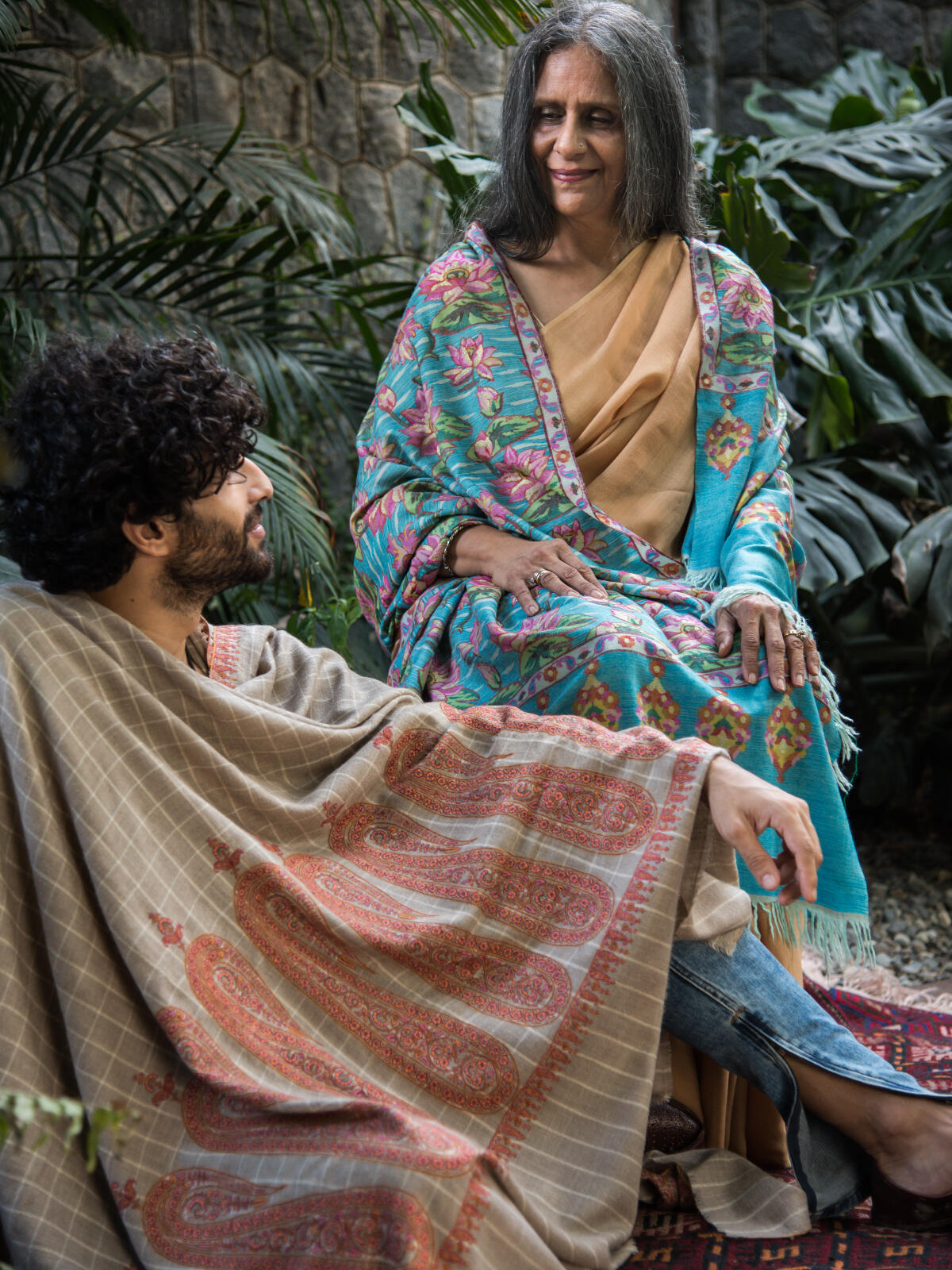 Their Pashmina shawls have been used by the eminent French couturier Francesco Smalto to make the lining for the then King of Morocco. A lot of Indian designers including Rohit Bal, Varun Bahl and Anju Modi have purchased shawls from him.
Watch Deepak Badhwar talk about the Pashmina revival movement