With new denim trends entering the market every other day, we often leave our vintage jeans to no use. So, if you have your denims piling up in your closet, here are some fun ways to re-purpose your old jeans. Bags, denim mat and denim pouches are some of the ways to recycle and re-use it. We got in touch with Samresh Das, Design Manager, Numero Uno- India to list out some new trends you can recreate from denims:
1. Boho wall hanging: Macrame or boho wall hangings are quite in trend these days. It is a subtle piece of art that instantly catches eye and gives a very organic flair to our homes. With an old denim, one can easily make a macrame wall hanging. Evenly cut out long strings of about 20-30 and knot them on a wooden hanger. With the help of square knots, continue the process till the end, feel free to use your creativity and design it as you like. This denim macrame wall hanging will add a pop of color to your wall.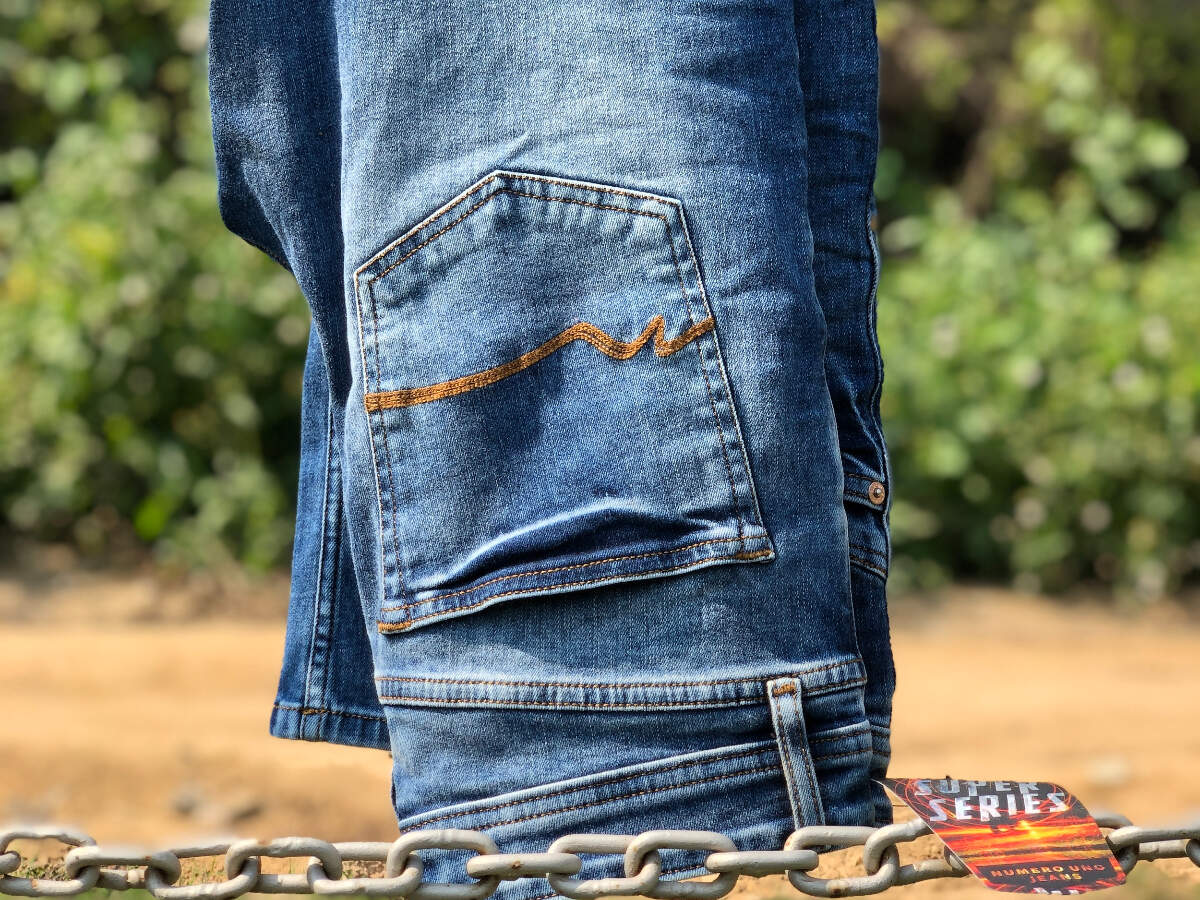 2. Denim choker: Cut the hem of your jeans, hook the two ends with an elastic and your own DIY denim choker is ready to wear. You can even accessorize it by putting studs and stones or paint it with textures. A zigzag texture with a white paint will make your denim choker standout from the usual.

3. Denim Scrunchies: One of the biggest fashion trends, 'scrunchies' are a favourite among kids and grown-ups. Replacing the regular tie-ups, scrunchies add more fun and pep to the look. With so many varieties already available, you can make your own Denim Love scrunchie at home. Cut denim in rectangular shape and sew it sides. Now with the help of a safety pin, insert the elastic inside and knot the two ends. Sew the edges and your own Vintage denim scrunchie is ready to hold all your hair.
4. Denim Placemats : One of the really cool ways of denims is to reuse it as dinner placemats. Cut your old jeans and open the inseam or outseam and put it flat. Cut rectangular pcs with little margin to sew the borders/ Grey's. Once the edges are sewn it's ready to be used as Placement mat for your dining table. Here your jean pocket can easily be used to hold your cutlery. You can sew the pocket at one of the sides of the cut-out for a fancier setting.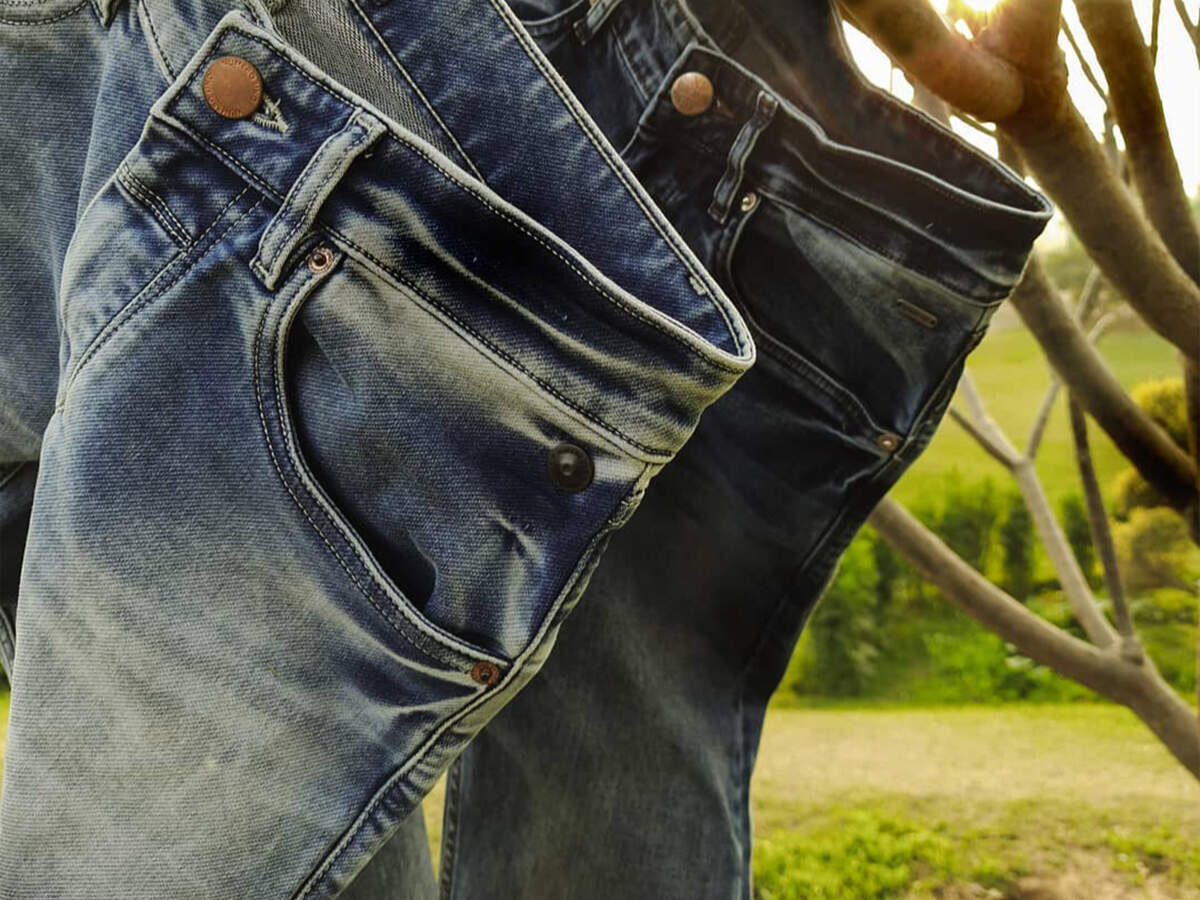 5. Wall Organizer: Pockets of your jeans can never be so useful. All you need to do is cutting down the back of your jeans from top till thighs. Once you have your cut out ready you can hang it simply on your wall or can paste one more pocket beneath. It will give more space to hold stuff.
6. Lamp shade (Hanging from ceiling)

Cut one leg around 20″ long and dip it in resin and let dry in the sun for the whole day. Make sure while drying to give a support and keep the circular shape intact, pass a plastic jar of the same size through it. Once dried, you can see a hardened circular base ready to be used as lamp shade. Add electrical elements easily available from the market and hand it from your ceiling. That will complete your denim desire in your private corner.